You are here
Back to top
White Horse Red Blood (Paperback)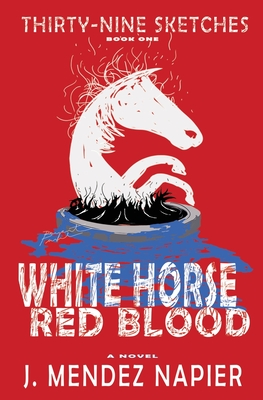 $13.99

Usually Ships in 1-5 Days
Description
---
Neural-Prosthetics are the future of crossing lines. A future that now rests in the brain of Bryant Paul. A frustrated and distracted man, Bryant's three-year inability to speak has driven him to experimental surgery to restore vocalization. Today, he will wake up to an instrument connecting as promised - and so much more. He's received hope.
Fueled by this hope and his selfish behavior - Bryant will capitalize on his new advantage and set out as a fugitive to reunite with his wife and daughter. Not even the threat of death or his collusion with a government disruptor/terrorist will stop him.
Only two men stand to derail him now. A government agent tasked to hunt down enemies of the state, and the destructive, control-obsessed Bryant himself.