You are here
Back to top
The Storytelling Almanac: A Weekly Guide To Telling A Better Story (Paperback)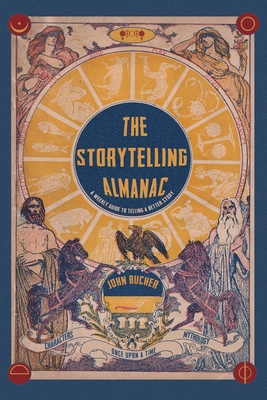 Description
---
The Storytelling Almanac is a tool that will improve your skills as a story creator. Regardless of the industry you work in, the mediums you employ, or the audience you create for, this book will help you begin to understand the underlying psychology beneath the differing elements of story. Offering a unique story lesson for each week of the year, timely examples are provided, and challenging exercises end each chapter. Bonus sections on the seasons of storytelling and improving your pitching are also included.
With special emphasis on character, myth, and structure, The Storytelling Almanac can work as a linear guide for telling a better story, a reference guide for specific challenges that storytellers face, or simply a guide that allows readers to follow their interests in the world of story.
Using techniques perfected over more than twenty years of consulting and classroom workshopping, the principles in this book are more than just theory. They are tried and true, based on the universal human experience, and embraced by successful storytellers around the world.